ZEGOO Industrial (shanghai) Company Ltd works as a professional, technologically advanced and innovative manufacturer and supplier of online food production and processing equipment like metal detectors, check weigher,weight sorting machines and ink printers.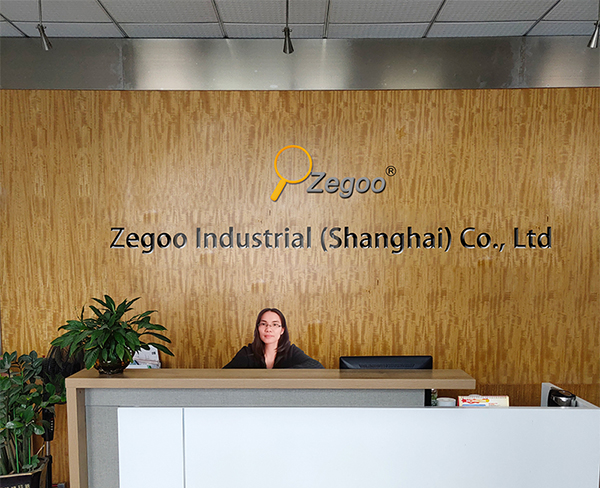 Till now we have exported our machines to more than 30 countries world wide.With years of accumulated experience in selecting premium raw material, scientific production, first class design, accurate data analysis, R&D and comprehensive pre-delivery testing.We ensure that the stability, sensitivity and endurance of our machines will be excellent. We are able to provide specialized and tailor made designed machine, which can be used on a wide variety of products and various industries. We can manufacture our machines to integrate with other devices or equipment to allow for efficient data transfer and communication.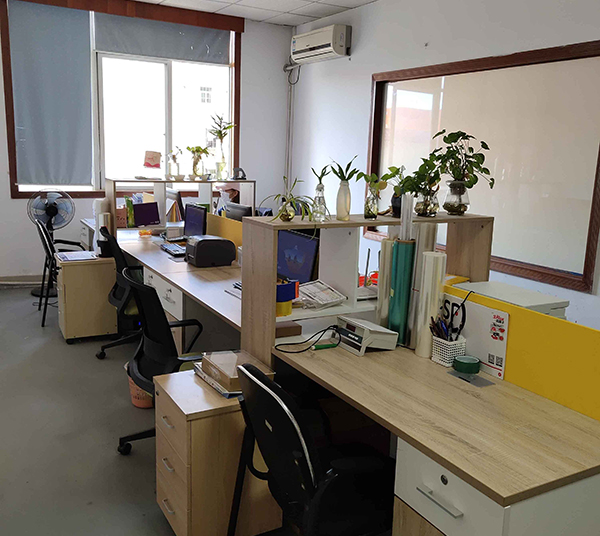 Our engineers can supply suitable solutions prior to the purchase of new equipment in accordance to customer requirements. After which the production department will proceed in
strict accordance to the agreed solutions.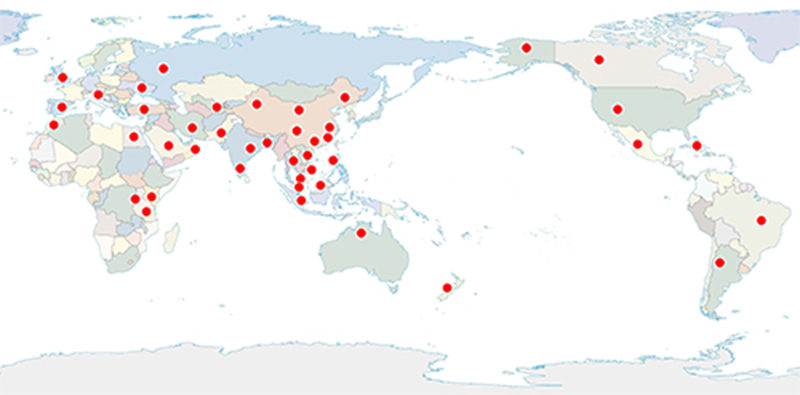 Our after sales team of engineers will assist in systematical training to customers in terms of installation ,trouble shooting, operation and maintenance. The outstanding working performance of our machines ensure that customers can pass HACCP and GMP certificates. We endeaver to constantly improve our machine's reliability and performance. This is done on a continuous basis to ensure compliance to individual customers demands.

ZEGOO, your best choice in metal detection and weight checking.

Look forward to your inquiry and our pleasant cooperation in the future.